You and your company in focus. We know what you need...
At RBO, we have been helping foreign companies looking for new challenges and opportunities in Germany for over 25 years. We look at your company as a whole, and not only assist you with all the important requirements and processes, e.g. in financial and payroll accounting, European law and other key business components for the German market, but we also make sure that you start off in the right direction to guarantee a successful market entry and future-oriented market development.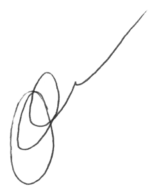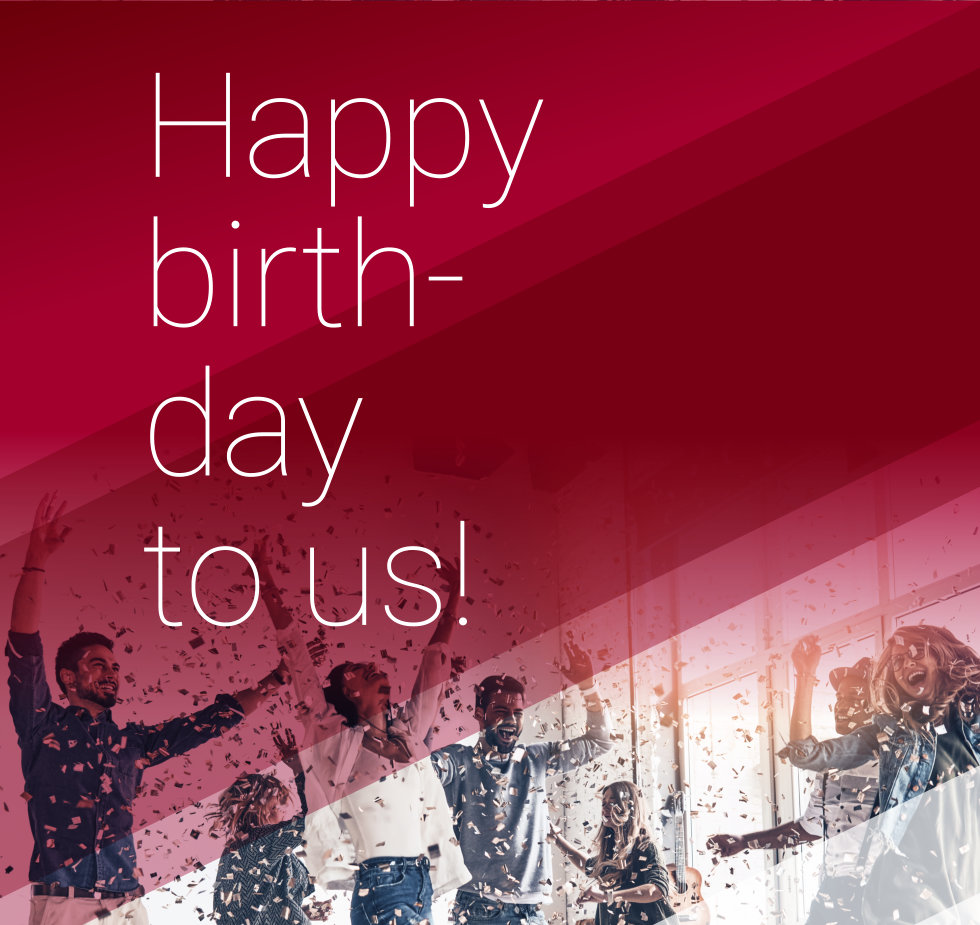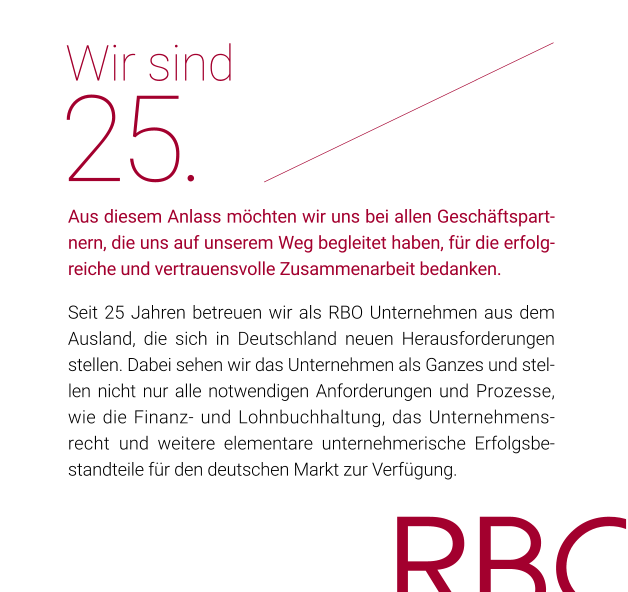 Your company is in safe hands
Comprehensive out-of-the-box services and ideas for your success in Germany!
Besides payroll accounting, financial accounting and business consulting, we offer various other services, including complete management of all your administrative duties and business matters in Germany. This includes, for example, registering an official address and providing mail services for your company. That is full service, at the highest standard, from RBO.
Our Mission: Your Success!
Our goal is to advise and help you in the long term as a reliable partner in all business matters, to help overcome challenges, and to support you along your way. Whether you have a small or large enterprise, we use our experience and unique expertise to help you operate more successfully and profitably in Germany. We work to the highest standards when it comes to quality and efficiency, and ensure that all important matters are properly discussed with you in your own language, on equal terms.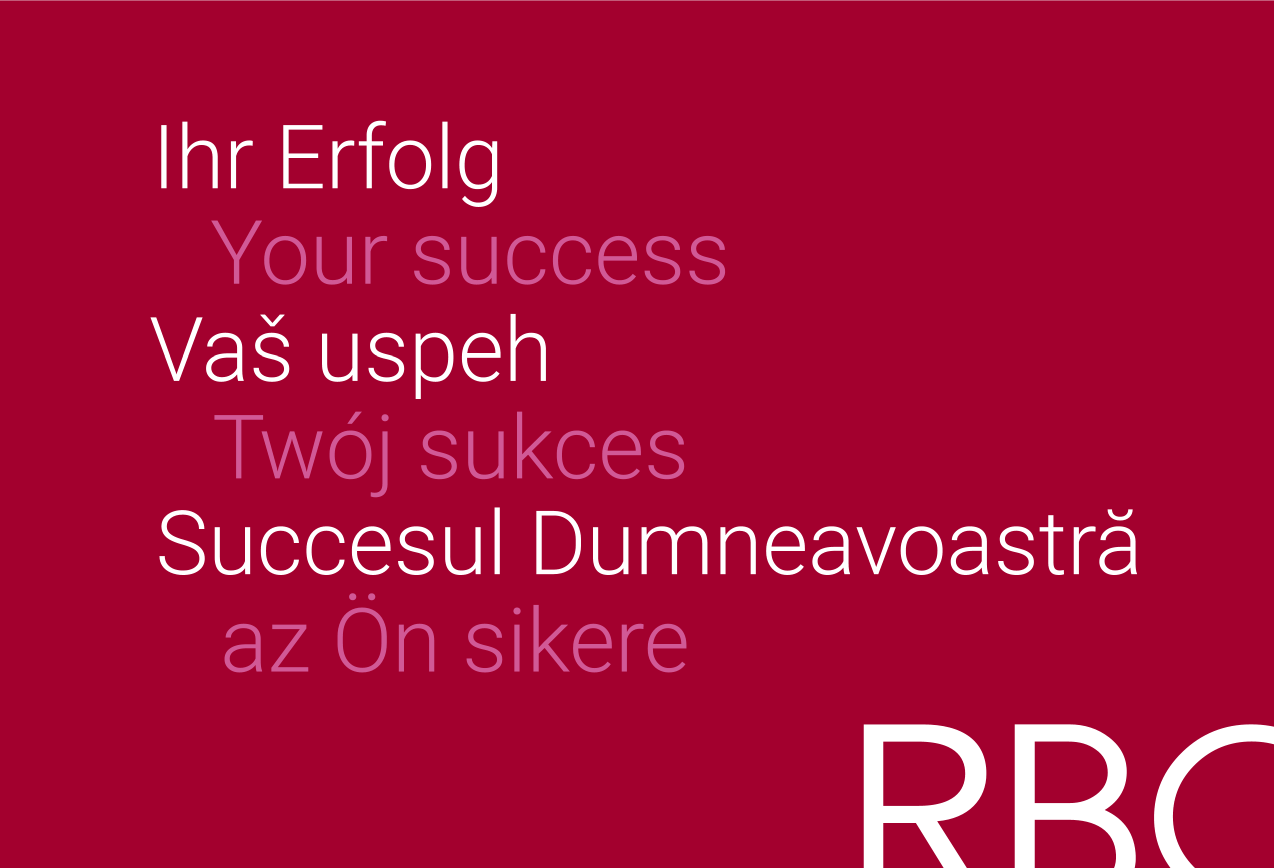 Make the most of the opportunities as a foreign company in Germany
Benefit from the skilled labour shortage in Germany, and achieve higher margins by posting employees from your home country. Create a win-win situation for your company and the German market - by providing staff of the same quality, at lower wage costs. Benefit from what the 'Engine of Europe' has to offer, with RBO's strategy for success!
Gain a competitive advantage!
A partner who is always there when you really need it.
A partner who has exactly the skills and traits that you really need. Create real added value and get closer to your goals - with RBO!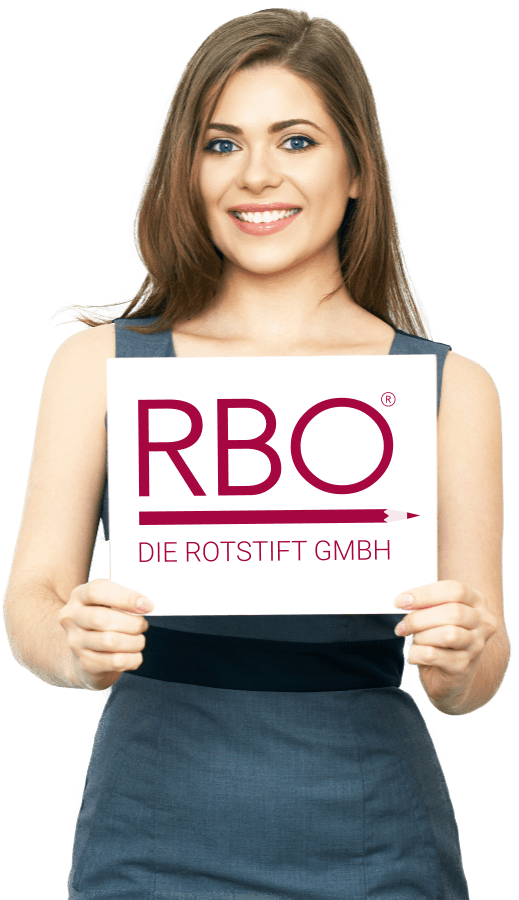 Consulting, in your own language!
We are always ready to listen to your problems, in your own language. It does not matter whether you are from Hungary, Poland or Romania, or whether you prefer to use English or German for business advisory services. We offer you the highest quality service in any case.
Willkommen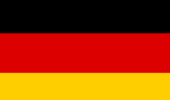 Bine aţi venit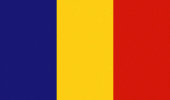 Welcome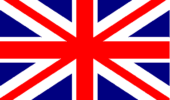 Serdecznie witamy
Isten hozta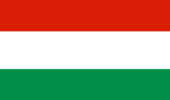 Dobro došli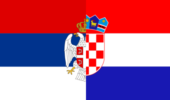 Find out how we helped many companies like yours...
We fight for your money, your rights and your success in Germany. You can rely on our experience and expert business advisory services in the long run.
A Hungarian company in Germany...
...and the problems with the German social security administration
The problem
1 million euros demanded by social security administration...
During a routine investigation, the Social Security Administration established that a Hungarian company failed to pay € 1,000,000 in social contributions. Panic and misunderstanding was the first reaction of the Hungarian entrepreneur, given that the company's accounting was supposed to be managed properly and in accordance with all relevant German regulations by a German tax consulting agency, and therefore all records should have been up to date and correct.
The solution by RBO
Professional. Intelligent. RBO.
After intensive consultation and testing, we were able to identify significant errors in the payroll. Following intensive consultations and an in-depth review of the situation, our knowledgeable experts managed to point out some major errors in the payroll accounting process. The problems were caused by a lack of knowledge of relevant regulations in Germany and the home country (regarding foreign companies operating in Germany), and resulted in erroneous payroll acounting. The outcome: After correcting the errors, and as a result of intensive negotiations with the German Social Security Administration, the Hungarian company did not have to make any additional payments.
A Hungarian company in Germany...
... and the problems with the tax authorities
The problem
Erroneous tax calculation by German and Hungarian tax authorities...
Due to the complexity of international tax laws , the Hungarian company had very high tax payment obligations – both in Hungary and Germany. Such problems often happen due to a lack of knowledge of special international tax laws.
The solution by RBO
Meticulous. Competent. Corrections.
Once the RBO was put in charge, all previous books and entries were analyzed and evaluated in detail. It turned out that several mistakes were made in tax accounting. After a retrospective correction, the Hungarian company eventually received a six-figure tax refund.
That is RBO expertise at work!